Elections are right around the corner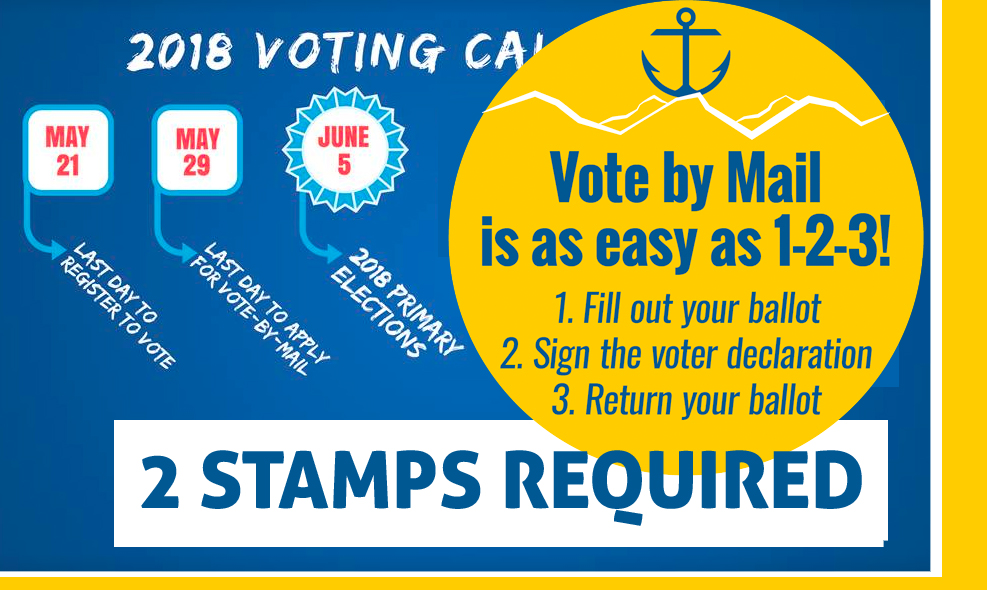 Volunteer with DCSB
Email: DemocraticClubOfSealBeach@gmail.com
Phone Banking
Walking and Knocking Not Your Thing?
Virtual phone banking is easy to learn and even easier to do. We will be at Panera Bread in Seal Beach every Wednesday until the June primary.
We are calling Democrats and NPP's (No Party Preference) who are registered in Congressional District 48 to let them know how important their vote is in this mid-term primary.  A crowded field and the top-two (jungle) primary have the potential to shut Democrats out of CD48 in the November general election.  Every single vote will count this June.
Bring a fully charged cell phone and a jacket, we will be in the outside patio.  A tablet, ipad or laptop are helpful but not required. Please sign-up and help us make history by turning Orange County BLUE!
Voter Registration & Club Outreach
---
Join us at the little park on Main Street in Seal Beach.  Help register new voters, pre-register 16 & 17 year olds and update existing registrations.
Walk your Block
---
There are more Democrats in your neighborhood than you think and we'll prove it!  Walk your own block and learn who registered as Democrat or NPP (No Party Preference).
We'll give you a packet of door hangers and a list of Dems and NPPs who live on your street. You choose the day and time to walk and hang the literature. No knocking or talking required and it only takes a few minutes!
Walk you Precinct
---
Get the word out!  We are targeting precincts, dropping off door hangers and inviting Dems and NPP's (No Party Preference) to no-host neighborhood mixers at local restaurants.
It's a good way to get your steps and enjoy the weather. About 1-2 miles and stairs, no knocking or talking. You'll have a map, a list of addresses and door hangers.
ALL voters registered in California are eligible to vote in ALL statewide and national elections. NO photo ID is required. The election date for the next National Election is IS SET BY LAW AS THE 1st TUESDAY AFTER THE FIRST MONDAY IN THE MONTH OF NOVEMBER. IT MAY NOT BE CHANGED. Polls in California open at 7AM and close at 8PM on election day.
Click HERE to go to the California Secretary of State's Voter Registration Website.
IF when you registered to vote, you initialed  the "Vote By Mail" option on your registration form, you will receive your ballot approximately 29 days prior to the election. To Vote, follow the instructions on the ballot.
IF you have not received your ballot by 20 days before the election contact your County Clerk's office and explain the problem.
IF you prefer to vote at your polling place and you have received a "Vote by Mail" ballot, then take that ballot to the Polling place and request a new ballot.
In any event you may cast a ballot at your polling place on Election Day  regardless of any other action you may have taken. It will be a provisional ballot and will be counted last and only IF you have not voted elsewhere or elsewhen in this election. (This is NOT an invitation to cheat and be advised that there are serious consequences for voter fraud – but then we are all growing older and with our youth sometimes goes our memory).
In any event, click HERE to find your polling place for the upcoming election.
DCSB Canvass Training Video